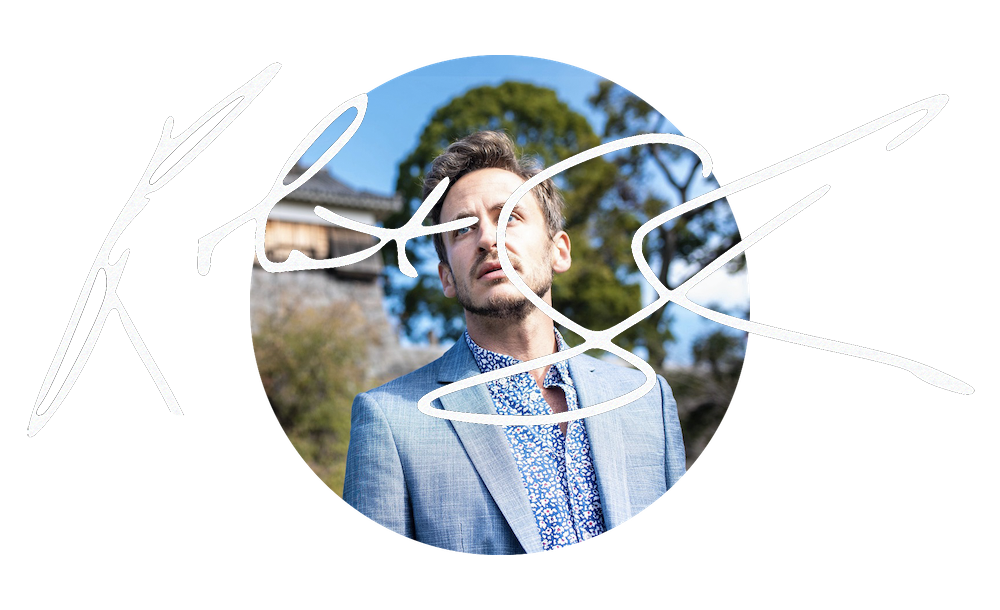 I've been a traveler my whole life, having lived in six houses in three U.S. states before my 18th birthday. In 2005, the year I turned 20, I took my first trip to Europe; by 30 I had been to nearly 100 countries and was one of the most prolific traveler bloggers on the planet.
Business and leisure trips notwithstanding, I've also completed several stints as an expatriate, primarily in Asia. Most recently, I followed up two years in Bangkok, Thailand with 18 months in Taiwan's capital Taipei, before living in Kyoto, Japan for most of 2021. As of 2022, I base myself in a charming historical district of St. Louis, MO, my hometown.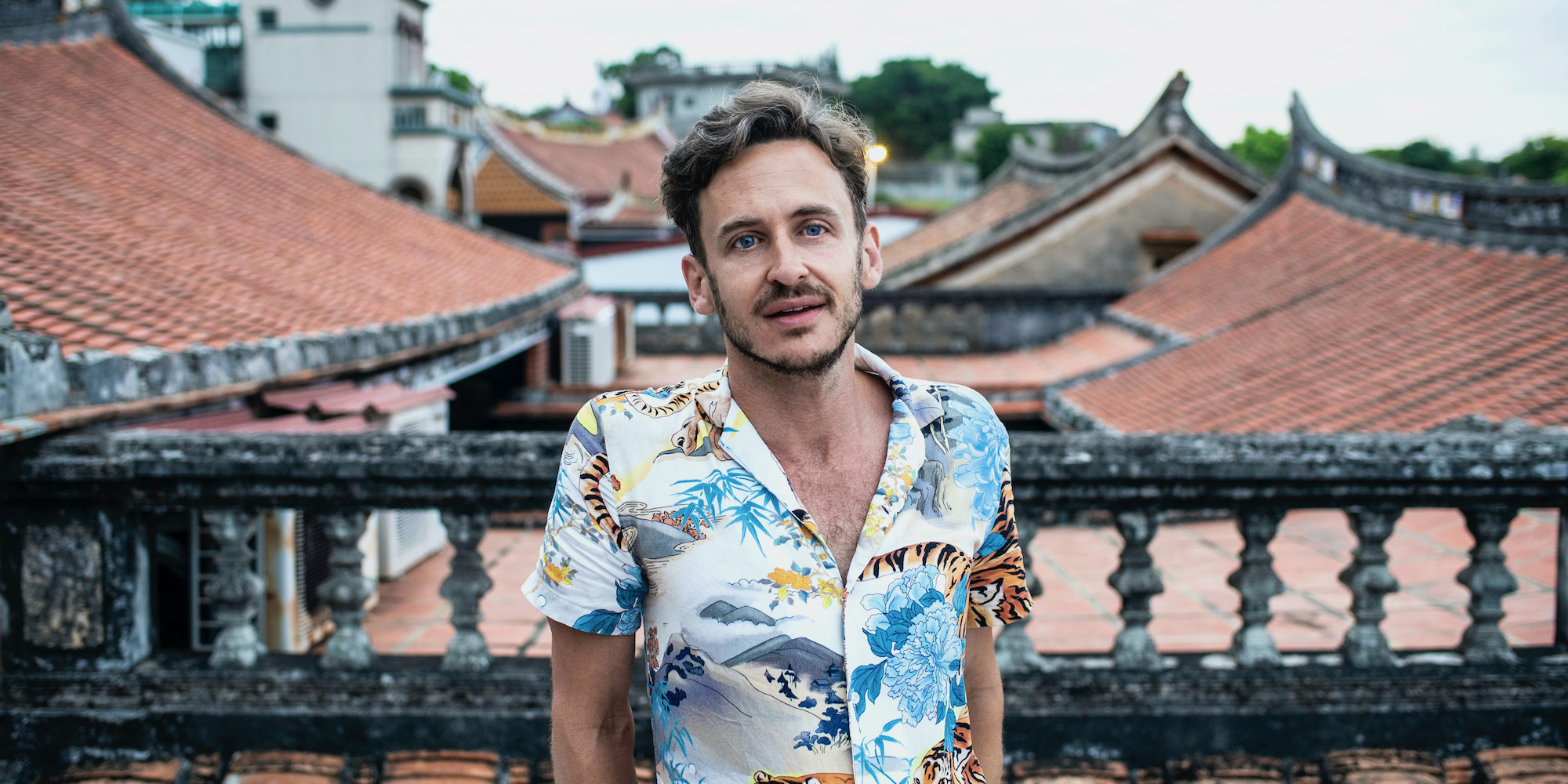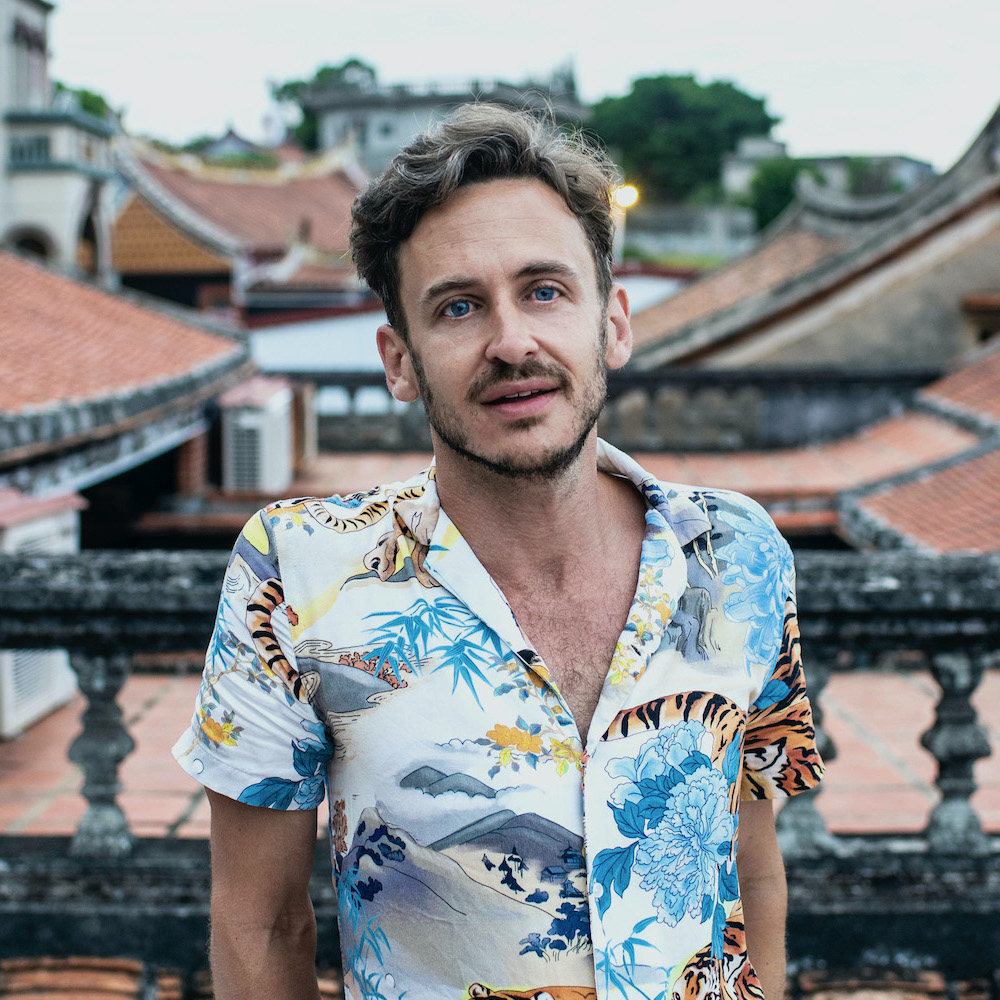 In addition to my travel blog and the family of websites that have sprung forth from it—more on those in a second—my writing and photography have appeared in dozens of digital and print publications, and have seen me partner with some of the most prestigious organizations in the world. I think you'll recognize some of the logos below.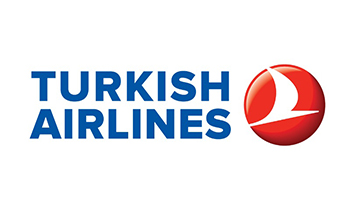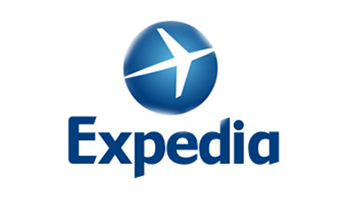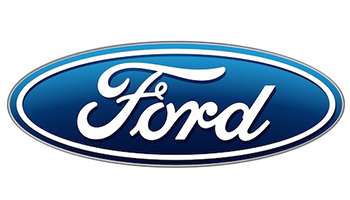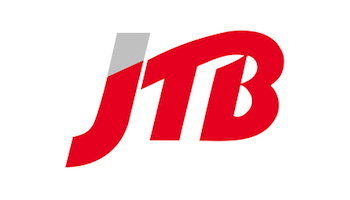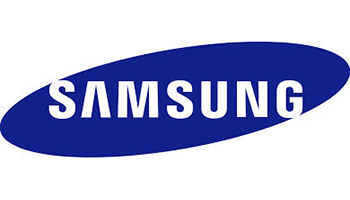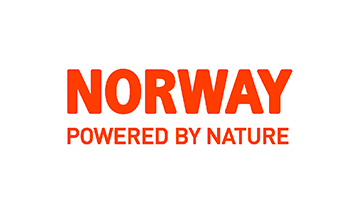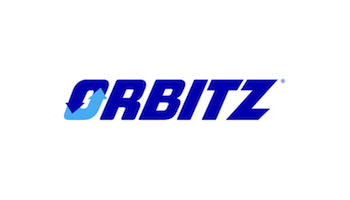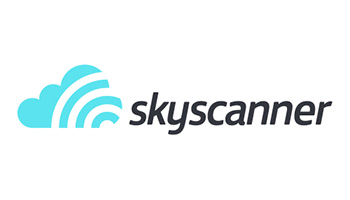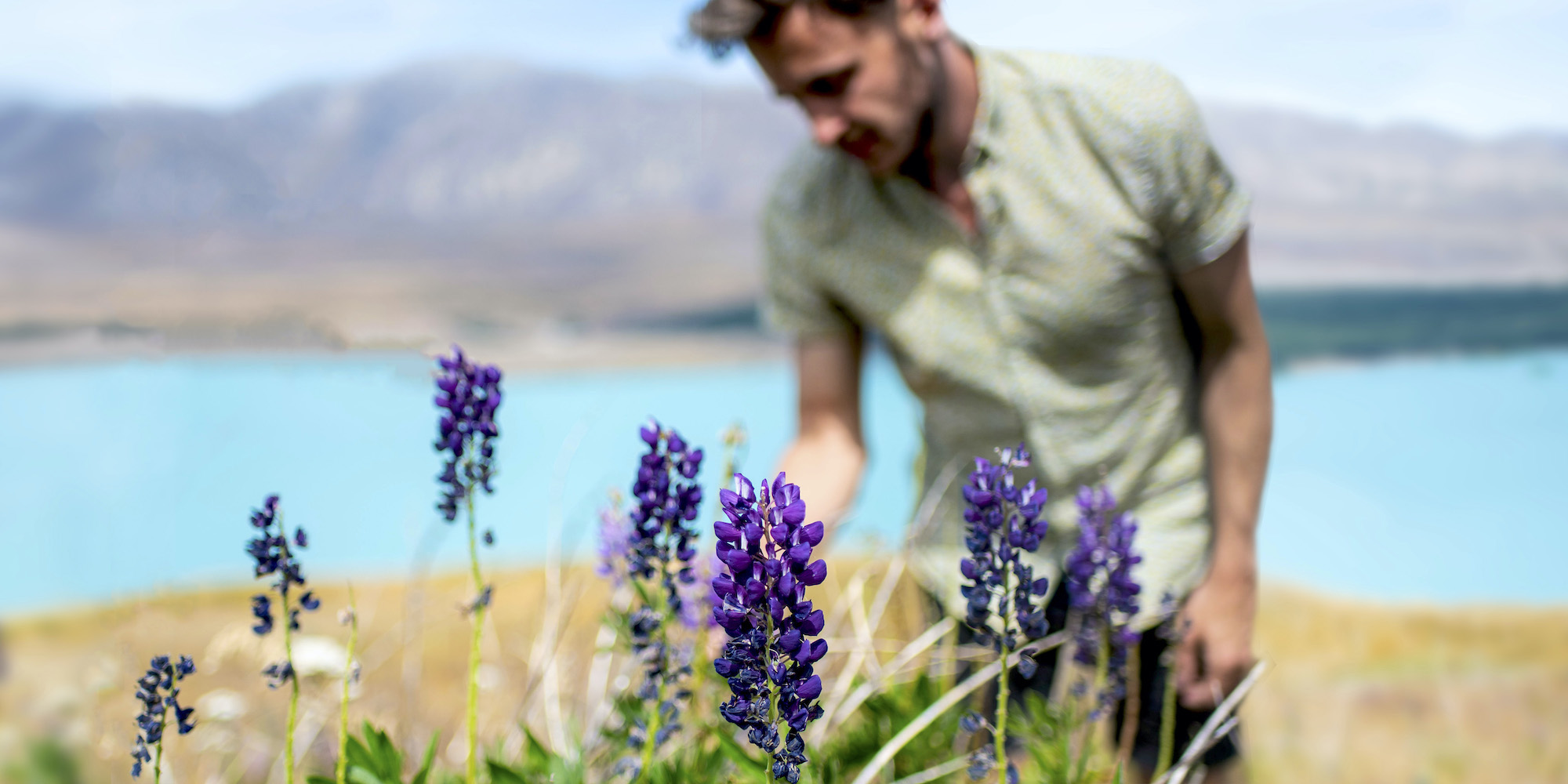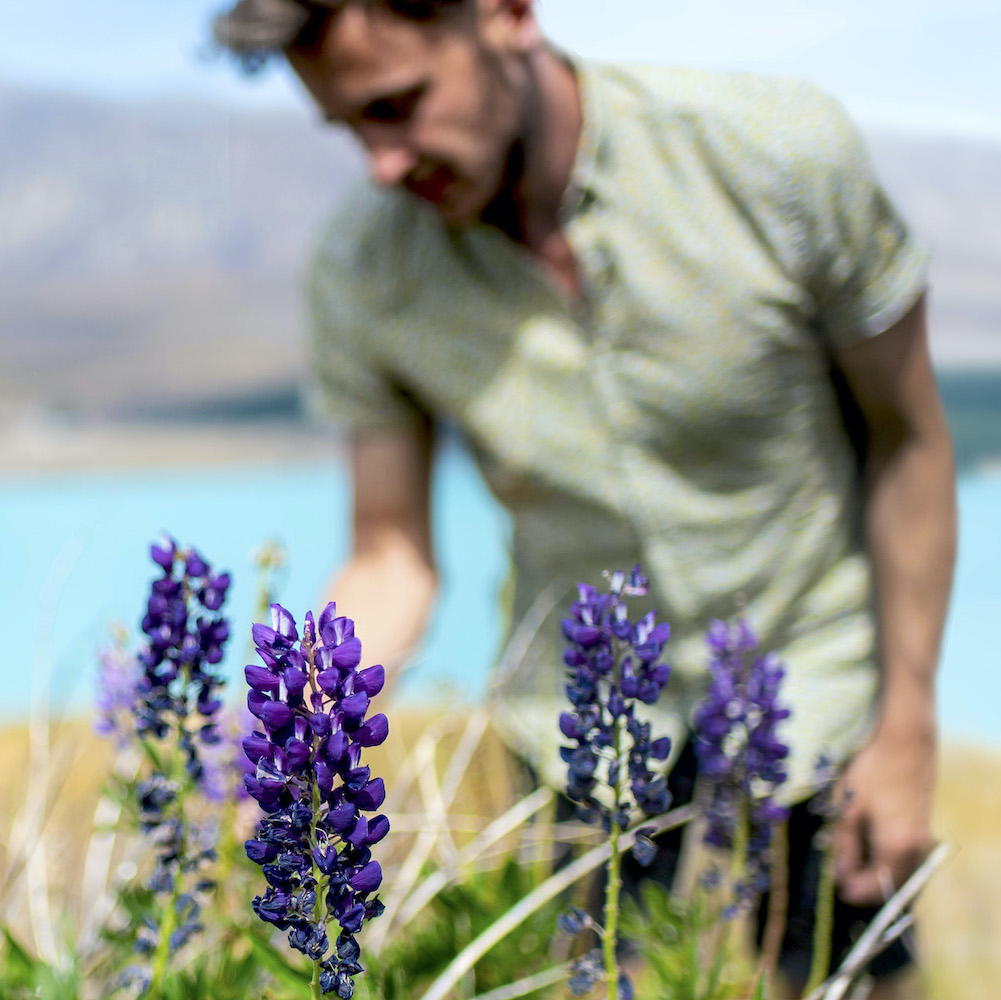 I launched the blog Leave Your Daily Hell in late 2009, first to chronicle my short-lived career as an English teacher in Shanghai, then to document my increasingly expansive travels. By the mid-2010s, it had become one of the most trusted independent travel publications on the web.
Since then, I've created several country-specific niche sites, starting in 2018 with Japan Starts Here, whose popularity grew exponentially in the lead up to the Tokyo Olympics. Taiwan Starts Here and Thailand Starts Here are poised to take off as soon as the respective nations they document re-open borders in the wake of Covid-19.
Whether to seek collaboration, to request an interview or for any other (professional) reason, I do hope you'll feel free to reach out, either via my websites I've linked above, or the social links in this website's footer.
You can also feel free to email me,
although I do ask you to refrain from making personal overtures.